It would be particularly intoxicating for millions of small businesses to know that Search Engine Optimization tactics would help them to afloat high in the search engine results page of the Google.  But most of the small business owners are always probed by the question: What is actually the foreign term "SEO"? Is it a mixed version of cloaked algorithms and best practices, that undergoes a transition whenever Google order them to do so? No, Search Engine optimization is not a marketing strategy that would enhance your clients' list, it is, in fact, the techniques to optimize a good business website and render it in such a way that the website grabs attention and converts them to a successful digital marketing plan. So always take care while selecting an SEO firm; they may give out false promises like big contents and creating back-links, they may suggest you to choose them and then follow quick tricks that would eventually damage your reputation.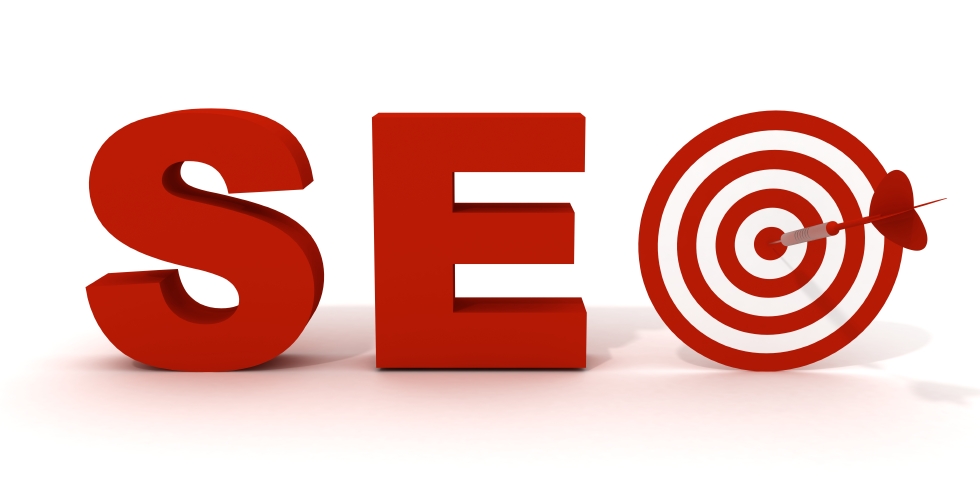 The best possible method for the business owners is to coordinate with the SEO experts and analyze the issues that is affecting your business website. You need a professional SEO firm like us who meets your business requisites as well as the criteria of major search engines like Google.  Some of the services provided by us include:
Focuses our concentration on your business web design style, structure and content. We begin our venture from the very basic stage; considering the website design and bring improvements that would catch the attention of Google.
Local places pages are being created: It is important to create a "local reputation"; our expertise team ensures that a local business page is created for all the major search engines like Google, Yahoo and Bing.
Optimizing local pages and appropriate categorization techniques: We ensure that we follow the best White Hat SEO techniques, which is being updated by the search engines on a regular basis. Local business pages are optimized by including high quality images and videos, highlighting the services provided by you, specifying the contact address in a detailed manner, listing out the operative time and days and many more. Categorization of local businesses is another thing that we are specialized in; placing your business in the right category that would help the users to spot your website with the appropriate keywords.
Picking up the right business citation: Are you sure that your company's NAP, specifically known as Name, Address and Phone is not being enlisted in any other business website or more simply, your data not duplicated? Well, we ensure that the local citations are being claimed by using tools like Google Mapmaker which traces out the details of the duplicate listing or a tool like Yext to list out the local listing, which would avoid all the issues that may arise in the future.
Improving the Google reviews on your website: Our SEO team is well experienced and well-versed in implementing techniques that would improve your Google reviews, which is considered as one of the perfect methods for setting the "start up" point for the  online visitors.