ECommerce Sites Need to be Aware of 3 SEO Problems that May Affect Them
These days, search engine optimization (SEO) is getting most demand due to the rising trend of commerce and many online stores are popping up every day around the globe. When it comes to eCommerce websites, SEO is a challenging task as you are dealing with wider product inventory and adding new web pages constantly. The larger the website, the more SEO maintenance it requires and you cannot handle it well if you are not aware of search optimization. This also means that they won't understand how their changes could impact organic search performance.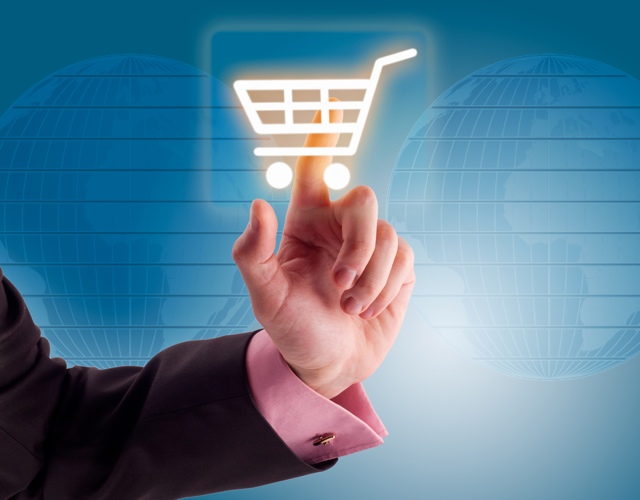 Large eCommerce sites are competing among themselves for prominent visibility on the SERPs, and they implement well-known SEO techniques such as ALT tag insertion, header tag structuring, and link building which could make a large difference in the ranking of these sites in search results. When eCommerce websites implement SEO strategies they must make sure that there is no issue that affects the overall outcome of their campaign. Here are some common SEO issues that are affecting eCommerce websites and how you can deal with it.
Not-So-Good Product Descriptions
For the existence of every eCommerce website, product descriptions are the bane and it is time-consuming to create unique descriptions for each product you sell, but this is necessary if you expect your products page rank high in search results. Also, users rely on these descriptions before buying the said product. For encouraging users to buy your product the image of the product won't go to cut it through, and Google can't see that image anyway. Here the problems associated with your product descriptions include:
Product pages containing only thin content or having no content.
Using the product description given in the manufacturer's site.
Content duplication of the same product description
Here the solution is writing unique product descriptions for every single product that is displayed on your eCommerce website. Yes, it is time-consuming, but worth it in the long run.
Low-Quality Internal Linking
Inconsistent internally linking to large eCommerce sites often have many people making changes in them. Project managers, web designers, copywriters and internet marketers use website links in their respective projects, and they are likely not pulling the same ones. A problem here arises when they search for a product via internal search and pull that link, which is likely noindexed and nofollowed instead of going through the main navigation to pull a product listing link. That internal search page will not get any value, but you are giving search engines mixed signals on the best URLs to rank.
For rectifying this issue, you can educate your respective SEO teams on the importance of consistent linking and explain why it is necessary to link to the URL that we want to rank in Google and other search engines. You can have them pull the canonical instead of the front-facing link if your canonical tags are set up properly.
Mismanagement of URL Parameters
For eCommerce websites, URL cleanliness is a predominant issue as most have dynamically generated URLs instead of static and keyword-rich URLs. It is a necessary evil on big eCommerce sites when SEOs try to limit the URL parameters in their strings. Here the issue arises when you rely only on Google Search Console (formerly, Google Webmaster Tools) to configure your URL aspects, which could create content duplication without you even realizing it.
The internet search giant Google has been reading and parsing URL info for a long time, and they do it get it right sometimes, but the fact of the matter is that you know the URL structure better than a Googlebot. You need to make sure that you are configuring these parameters precisely by telling Google, which parameters they need to crawl and which to avoid.
It is in your best interest that you get professional assistance to take care of your SEO campaigns and promotional campaigns for your eCommerce website. As an eCommerce site is very different from a normal website as the former handles large tons of traffic and require constant SEO attention, you can consult with experts who can provide solutions to gain an edge over your competitors.